With adrenaline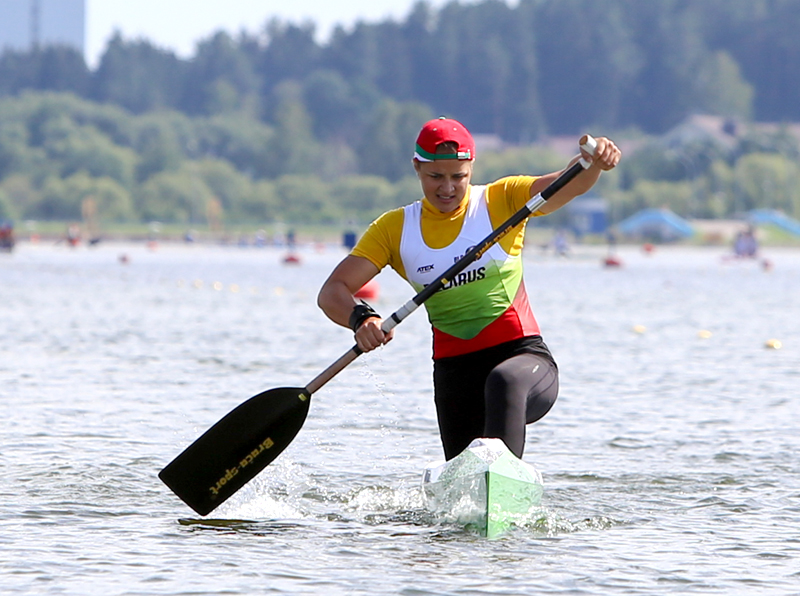 Junior athlete from Belarus Alena Nazdrova was the first in canoe single. The gold medal at the distance of 500 m has become the third at the current championships:
— The feelings are just unspeakable. I just did not believe we won. It was hard to go due to this weather, tried not to go away – you may be disqualified. Wehadtostrain, keepoverserves, dothebest. Iwasveryglad. Whatmedalwasthemostdifficulttogain? I think when I was going in a single. The responsibility was greater. We worked unison with my partner so it was easy. Nadia watched the race on TV. She also worked well, she have a rest now. It seems it is difficult to imagine better championships for me. Three gold medals at home – it is just phantasy.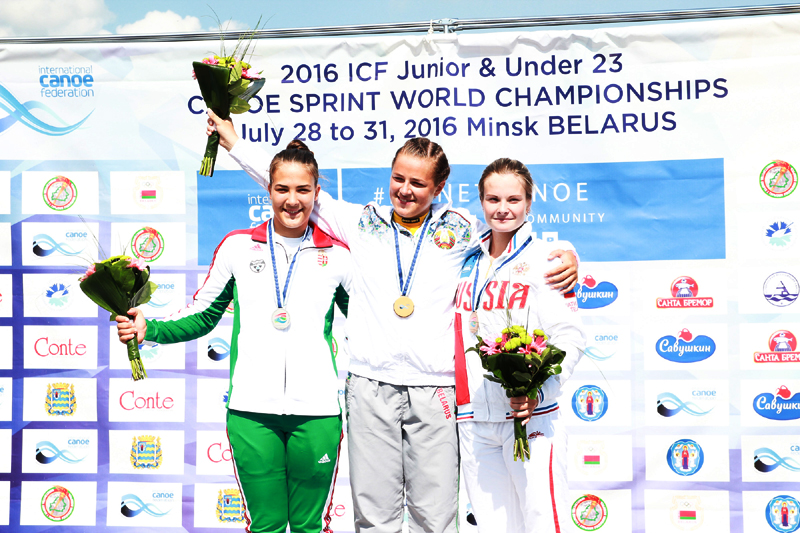 Bianka Nagy from Hungary became the second, and AliiaAlmakaeva from Russia took the third place.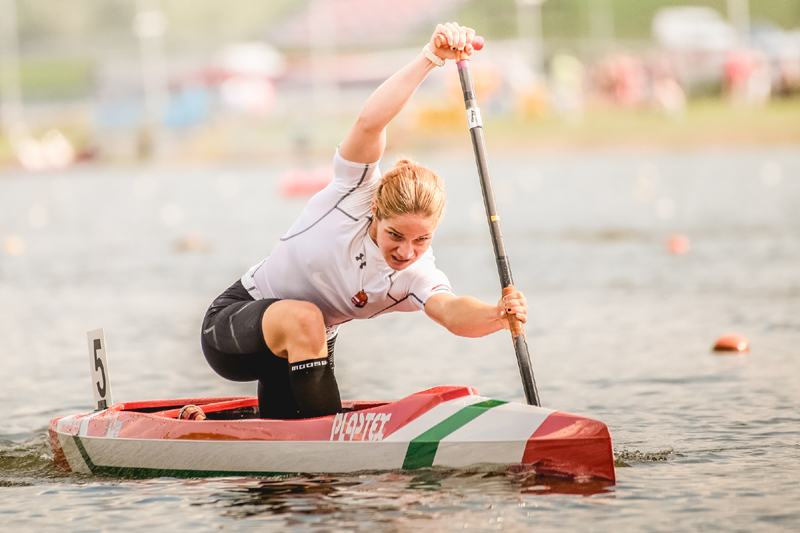 In C1 U23 Women 500 m the victory gained to the athlete from Hungary ZsanettKakatos:
— I am happy now, but this race was hard for me. I was afraid to play out and to be passed over by the other athlete. Imaysayadrenalinwas my motivation.Thesefeelingsareunbelievable!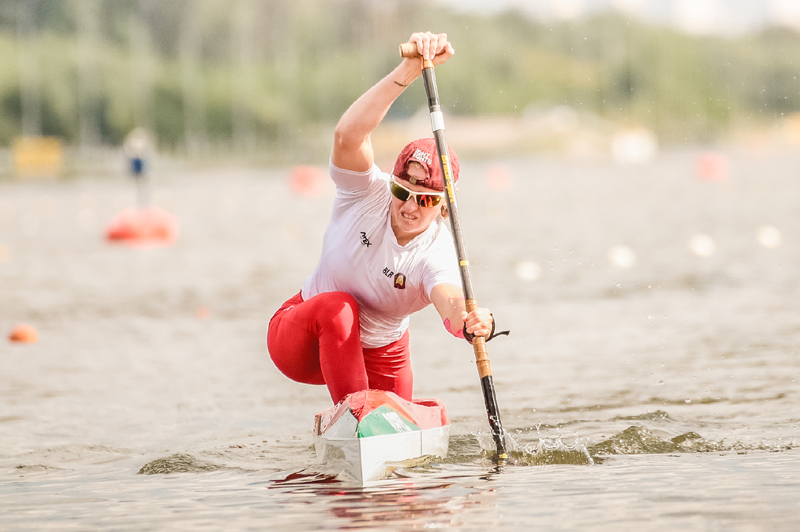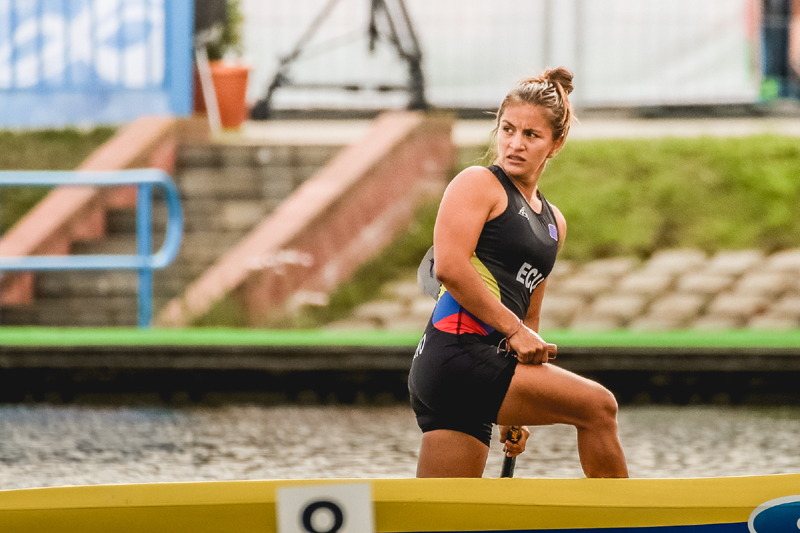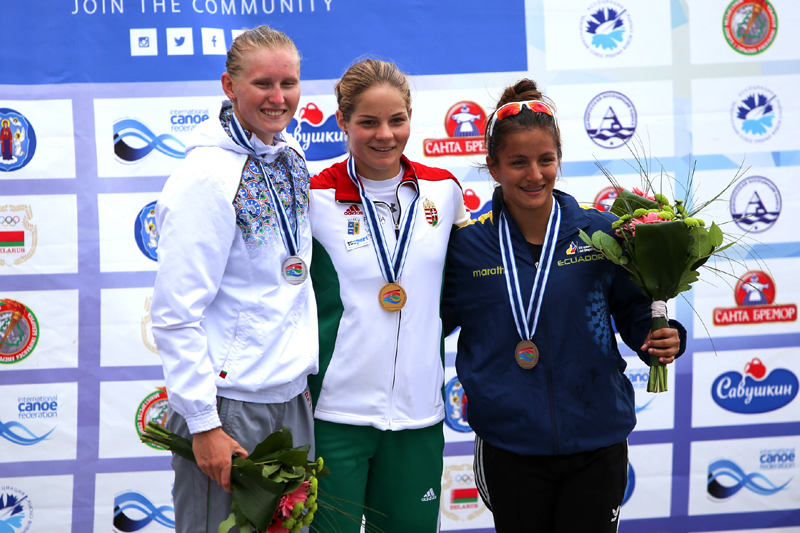 The silver medal was taken by Volha Klimava, Anggie Avegno from Ecuador gained the bronze medal.