Women kayak bent to Hungary
In K1 U23 Women 200 m the athletes from Hungary took the gold medals at the final of the World Canoe Sprint Championships.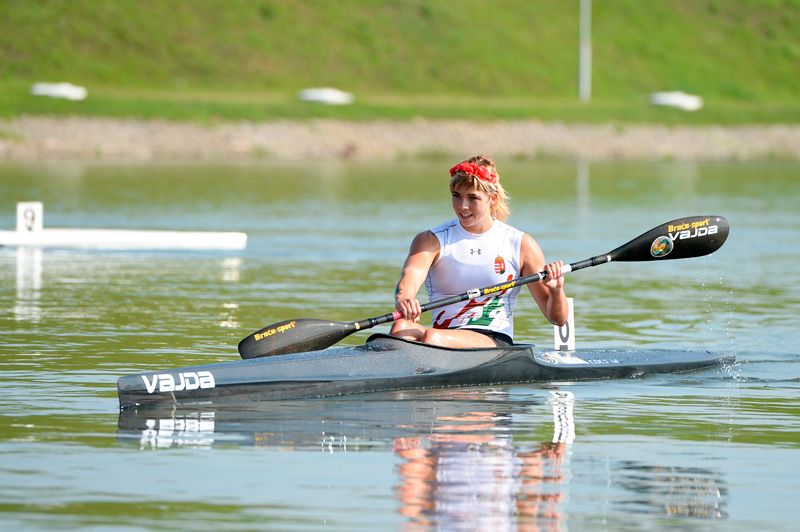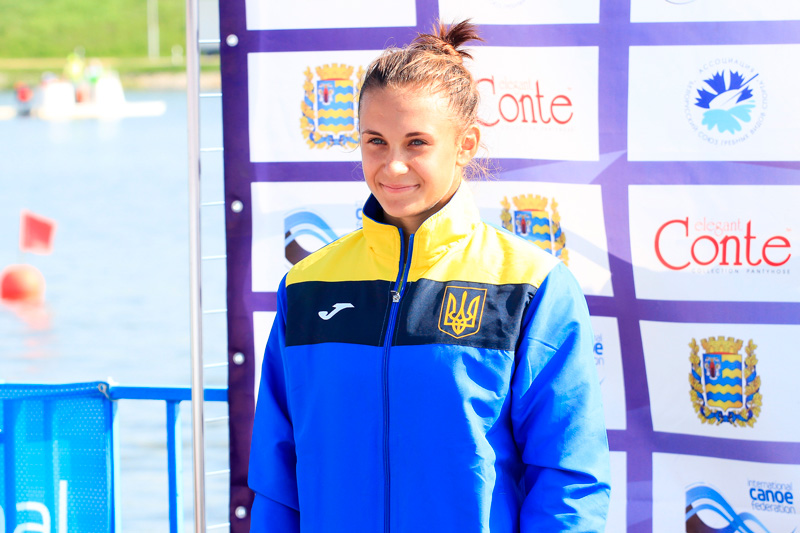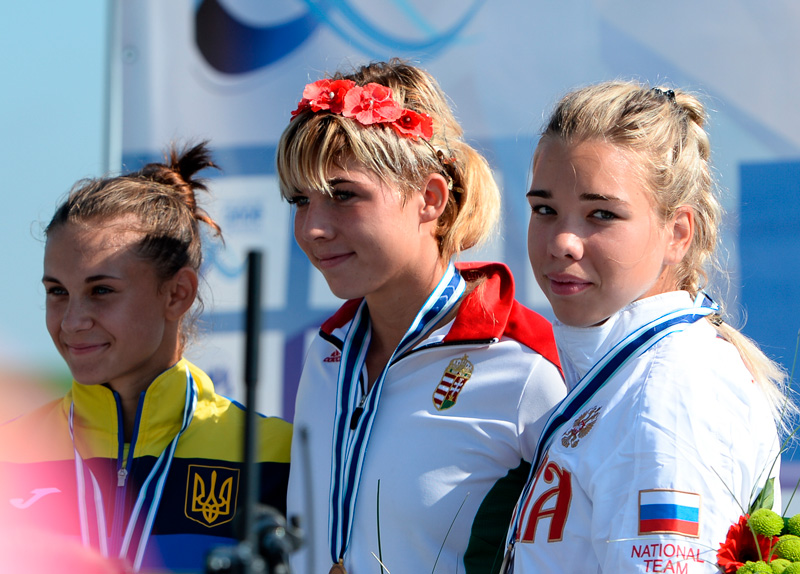 The strongest athletes of these race are the Hungarian Luca Homonnai— the gold medal, the Ukrainian Liudmyla Kuklinovska— the silver medal, the Russian Arina Anoshkina— bronze medal.
The opponents consider Luca Homonnai the strongest in her category. The expectations have been satisfied. Although may magic be the reason for the victory?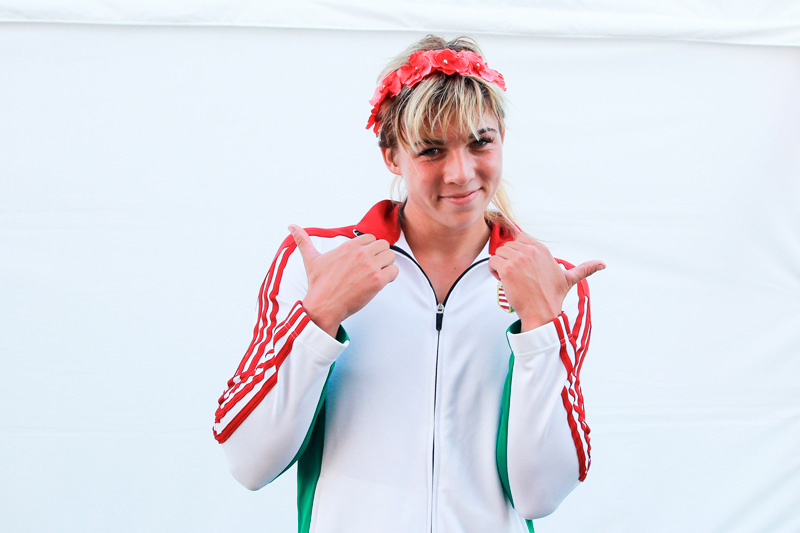 — I am very happy. I put some special amulet as the victory symbol. We put it at one of these competitions. This Championships was more difficult for me than the last one. I hope I will win at the next championships. I plane to train a lot to the Olympics.
The coach of the Hungarian athletes Saba Hatner has considered current championships important stage of the athlete training for the Olympic Games:
— This girl wins the second year in a row in the different distances – 200 m and 500 m. We will prepare to the Olympic Games in Tokyo in the distance 500 m. We will go to Olympic Games to gain the gold medal.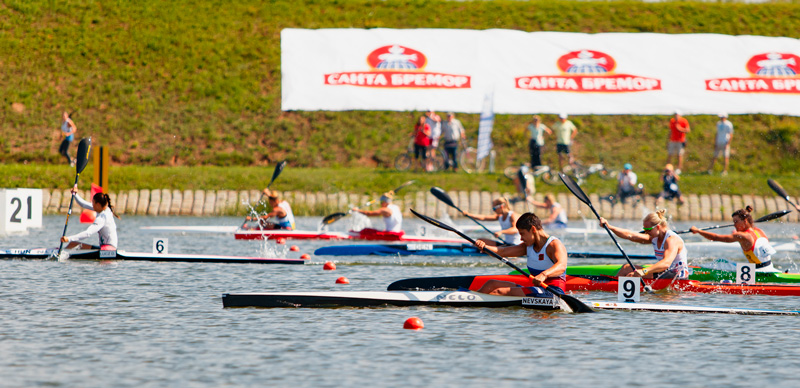 In K1 U23 Women the Hungarian Dora Lucz was the best. The Romanian Iuliana Taran gained the silver medal and Russian Anastasia Nevskaya took the bronze medal.
Dora Lucx was the first in heat and in the semi-final so she was not surprised with her result: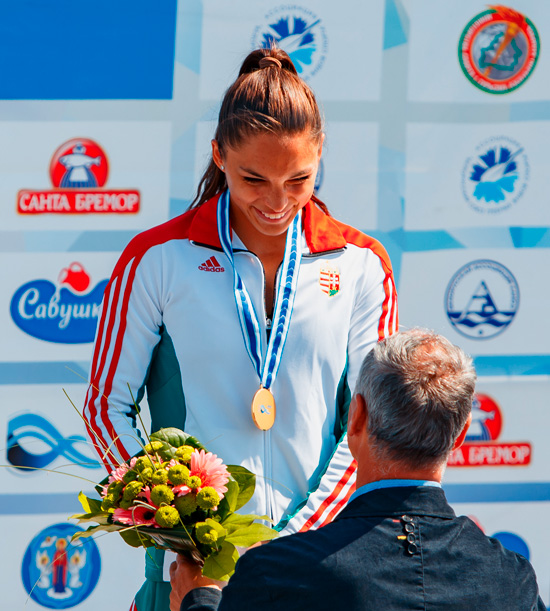 — This medal was my first one in the category under 23, I will appreciate it. There are good coaches and training conditions, traditionally we gained a lot of medals. I like your course but it is more comfortable at home.