Women canoeing: we can't imagine our life without canoeing
The competitions in canoe women at a distance 200 m finished.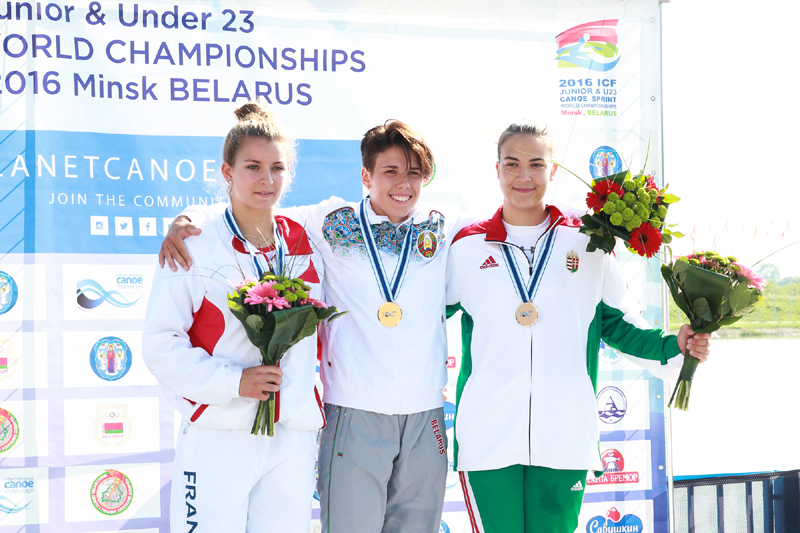 In С1 among juniors Nadzeya Makarchanka from Belarus won the gold medal, Eugenie Dorange from France gained the silver medal, Bianka Nagy from Hungary took the bronze medal.
Nadzeya Makarchanka considers Belarusian achievements are logic:
— We have some interesting tendency: the first races have been marked with the gold medals taken by Belarusians today and yesterday. Junior canoeists are used to begin in a good manner. It means it should be that. Was it difficult to fight for medals at 9 a.m.? It is better to compete in the morning then in the evening. The weather is fine, it is not so hot. Besides it is right that Belarusian canoeing is on the rise at the international level. We are among leaders.
In C2 the Belarusian Alena Nazdova and Nadzeya Makarchanka finished the first, the second place was taken by Russians Allia Almakaeva and Daria Kharchenko, the German Annika Loske and Анника Лоске and Ophelia Preller were the third.
Nadzeya Makarchanka gained one gold medal for another one:
— It was my second medal for this morning and I am glad so much. I will forget it just after the podium. It is necessary to work further. There is little time to have rest between today starts but I am in a good shape. Possible it is better. Anxiety passed, I warmed up and was ready for the second race. Besides I would like to say the performance of the Belarusian team now may be estimated as not bad. All who pretend to the high results performed at a good level.
Alena Nadrova supported her partner:
— I believed in us, I knew we should perform well. It always seems victories in canoeing are easy to achieve. Truly speaking it is hard. The Championships have not finished yet for me, I was nervous until the afternoon where Nadia will support me.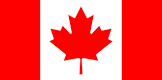 In C1 U23 Women 200 m the gold medal was taken by Katie Vincent from Canada, the silver one belonged to Kamila Bobr from Belarus, Anggie Avengo from Ecuador gained the bronze medal.
The canoeist from Canada had no doubts she would win:
— I did all my best in heat and semi-final as it was now. So I crossed the finish line the first. It was long and difficult week, I am very happy I was able to gain the medal for me and my country. I had already won several medals at the World Championships before, so that victory was expected from me.

In C2 among women the first place was taken by Daryna Pihuleva and Kamila Bobr from Belarus. The second finished Virag Balla and Kincso Takacs from Hungary. The third were Lissette Espinoza and Anggie Avengo from Ecuador.
Daryna Pihuleva told us about the victory of the Belarusian duet.
Our team was formed long ago. We have been racing together with Kamila since 2013. And we prefer more the distance of 200 m as we like to sprint. It is our race… Every time we go into the water to start the race we have strong motivation to break our own record. So from time to time we progress. This Championship we did our best. And you know our team is among the best ones in our country.
I have been engaged in this sport for 10 years and I just can't imagine my life without canoe sprint. Well, for now my leading goal is to gain the Olympic medal.