Through the difficulties to the final: what do the athletes sacrifice?
After the first finals it is the turn to the junior semi-finals at the shortest distance of 200 meters. The Championships became the most important event for lots of athletes in their professional career. Having come to the final athletes, who showed the best time at this distance, told how they combine professional sport and private life.
At the K1 Junior 200 m distance the athletes from 12 countries such as Russia, Hungary, Belarus, Canada, Great Britain, France, Norway, Lithuania, Germany, Slovakia, Czech Republic, the Ukraine.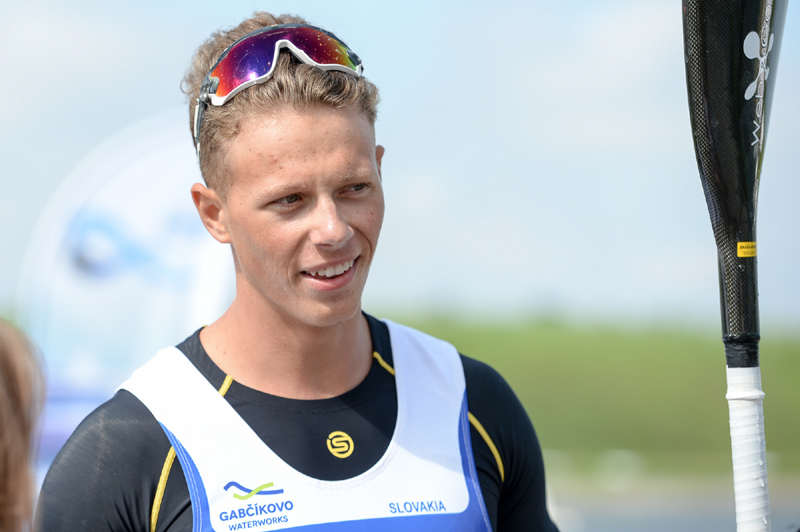 The junior from Slovakia Csaba Zalka came to the finish on the first position, however he prefer not to tell fortune:
—My friends offered me to try canoe sprint and I liked it. I selected sport because I want to be the best, I like my job, and I always aim for high results. At this age you can't be sure that the sport career will be long and it is impossible to predict how good it will be. Nevertheless, I want to live for sport. I have been engaged in canoe sprint for 8 years and I hope I have at least 20 years in future.
At the same distance the junior kayakers from 9 countries (the Ukraine, Russia, Portugal, Australia, Poland, Czech Republic, Hungary, China, and the Republic of South Africa) will fight for the medals at the final.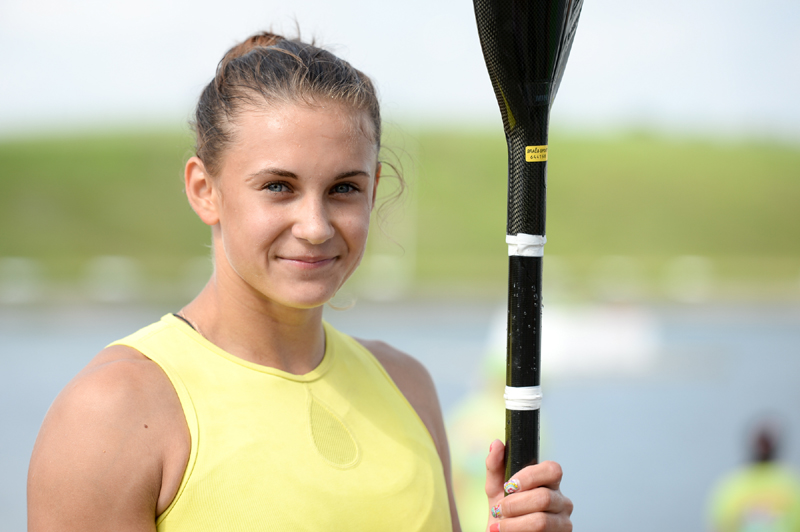 The athlete from the Ukraine Liudmyla Kuklinouska finished in the semi-final on the first position. The best time is the result of the tight restrictions:
— At my age some have the other priorities in life. I have been engaged in canoe sprint for time that's why everything in my life has already defined. At least for nearest three years. In our sport people grow up faster. We got used to do all our best, achieve our goals, work for the results. To tell the truth, sometimes I want to break my regime, for example, eat something sweat at midnight. But these are little nothing of our life.
Junior athletes in C1 at the shortest distance will present 9 countries in the final. The athletes from Russia, Brazil, Romania, Hungary, Czech Republic , Lithuania, Georgia , Latvia and the Ukraine will be competing for prizes.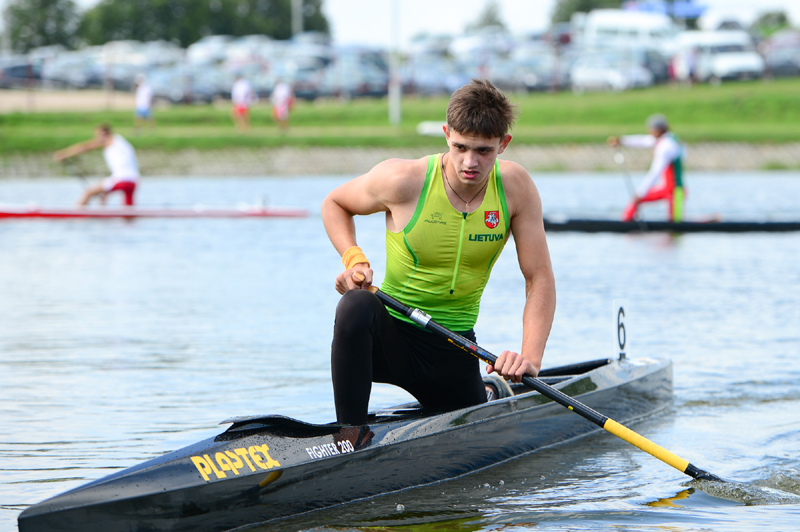 Ilja Davidovskij from Lithuania came to the final having finished the third. Future plans of the young athlete are serious—it's no laughing matter:
- Everything in my sports career has defined in my 16. I am going to compete as much as possible. Such sureness appeared a year ago, as soon as I had the first more or less serious result. If there are some losses I do not give up. I do not think about how much will my career last. Let see what is on the store for me? And then? As God wills. I do not make forecasts. You know I am 16, so I have a lot of other interesting things, hobbies, but I set high goals in sport predominantly. Therefore, it is easy to refuse things which are not so important.
Juniors form Russia, Germany, China, Canada, Uzbekistan, Thailand in canoe singles secured the places in the final water.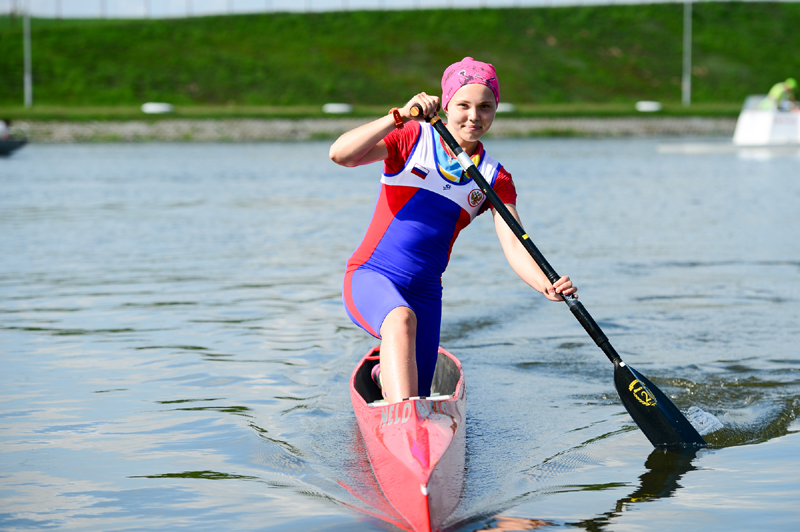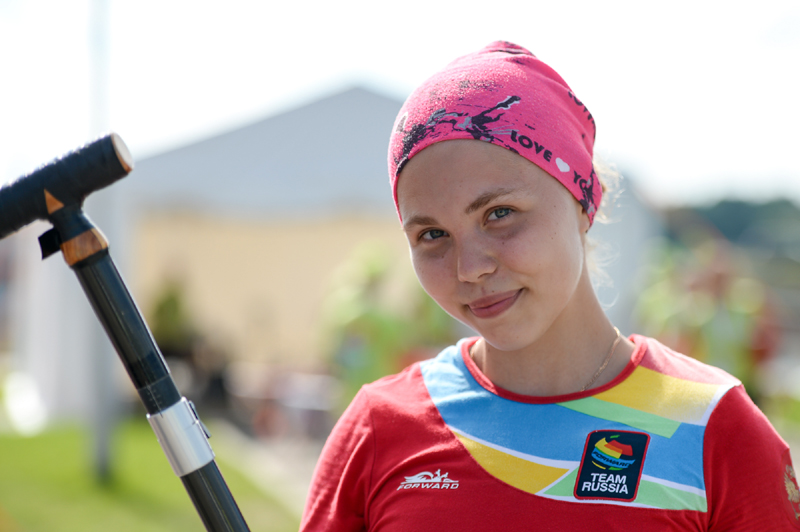 Russian Arina Khozhainova finished the first. This result is not surprising:
- It is hard to do sports at a professional level. Every year the level of women's canoeing is growing, the race duration is few seconds literally. To be on podium top you need to give up a lot. You should ignore walking with friends, spending evenings at the computer and watching TV shows. But if you are sure it will benefit, it does not hurt much to limit yourself. I realized it was necessary to abandon odd amusements two years ago when I was 14. Was it difficult to put sport on the first place? It differs from person to person. I would like to conquer all the peaks, I have succeed step by step.
Juniors from China, Poland and Kazakhstan will demonstrate their strength in C2 Junior Women 200 m.
Hungary, Great Britain, Portugal, Russia, Ukraine, Spain, Poland, Italy, Romania appeared K2 Junior Men final races.