The only desire is to listen to the national anthem
One of the last races of the first day was K4 Women 500m. Belarusian girls are in the final!
Katya Aleksievich: «We want to glorify our country at the international competitions, because I have never stood at the podium when the anthem of Belarus is sounding. I want to experience it for myself. To be proud of my country and myself».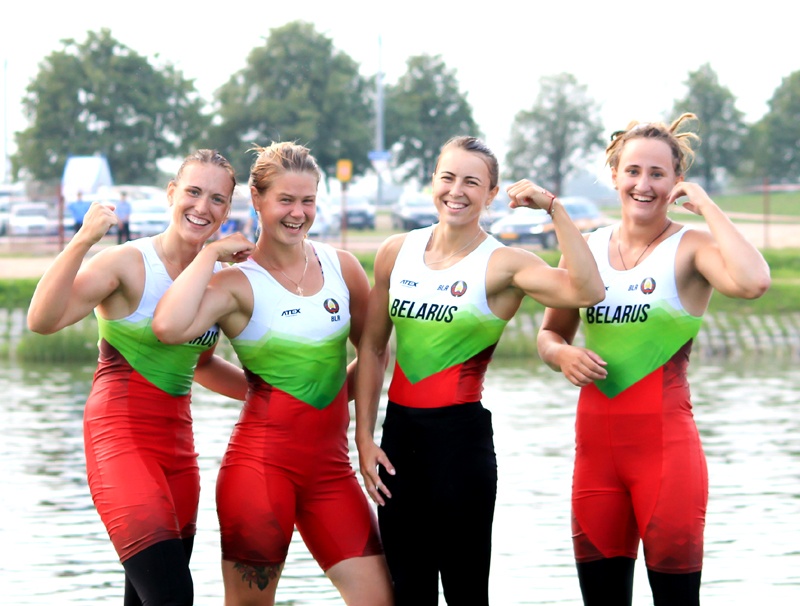 Anastasiya Babok: «People for one and a half of minutes of triumph on the water give their lives. When you stand at the start, there are thousands of thoughts in the head. You understand that you have been doing much work to be the best at this moment. This is the only way to achieve anything!»
Daryia Baicheuskaya: «This is the last World U23 Championships for me. For the last five years of being in the team under 23 I would like to have some medal. We are very close all the time, we have always the 4th, the 6th result that is very close, we lack just the last 50 meters. That is the desire to stand, to hear when you are called, when they say that you are the first, second, third – it will not matter, but the medal is yours. "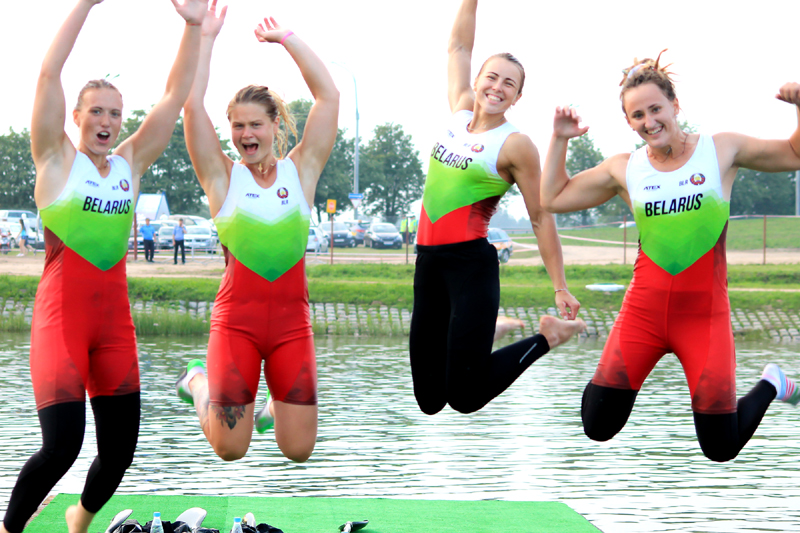 Uladzislava Skryhanava: «Any way it's a competition, to get a good result, support in the team is important and, of course, and also spiritual and physical beauty.».